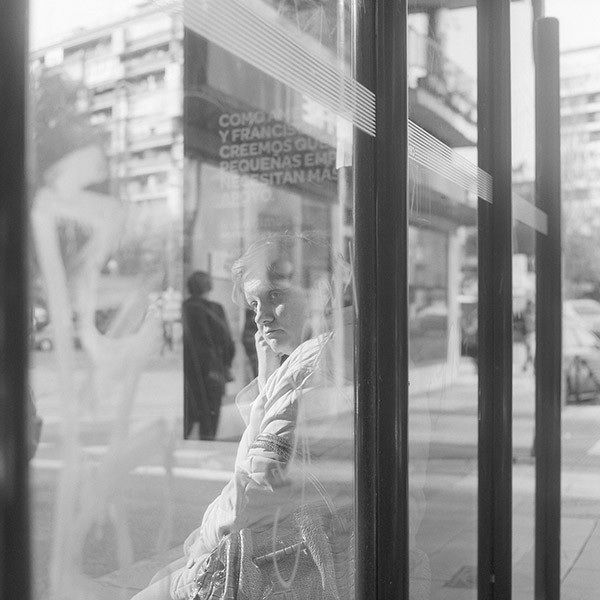 "15-M has been, and likely will remain so, a movement of large importance in our contemporary history. In some points: It has supposed a shift in citizens' perception about the system, both politically and economically. Many people have lost their ingenuity and no longer accepts the supposed economic kindness, good intentions and good organization of the system. [...] It has provoked a great wave of awakening, a break with the apathy."

- Felipe Aguado Hernández, For an analysis of 15-M.



This is my first project. I made these photographs beween 2010 and 2011, just before 15-M happens. I was no really conscious, but I was taking pictures of a reality that maybe doesn't exist anymore. I was a photography student attracted by the normalcy, by what we are tired to see. Because it's honest, naked, with no decoration and important. I think that here we can find what we share and what connect us. So 
I went to the outskirts of Madrid where non identity turns bright these small daily stories that comprise our world, the emotions where we are building our lives, the apathy mood, the lack of connection and the search of belonging. Thats the focus of this photographs and the base of my work. Finally I self-published it as a little zine in 2012.




INFO

design PALOMA ÁVILA
production PULSE PRINT

Self-published zine. First edition of 100 copies.
Digital B&W printing. 54 pages, 22×16 cm.
2012 Madrid.

2010-2011 photographs.